I Would Never Write a Blog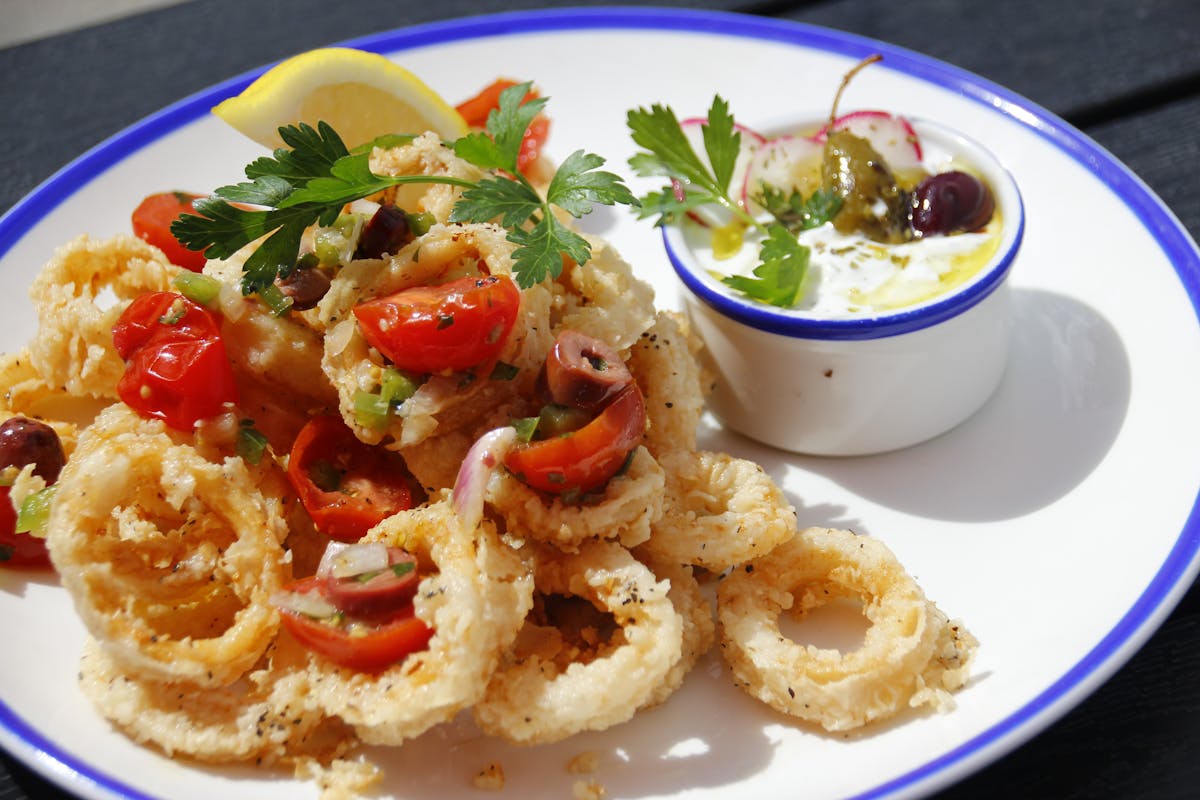 I Would Never Write a Blog
Years ago, If I had been asked, I would have said "I would never write a blog". The truth is, I have always been uncomfortable with criticism. The idea of writing something open to public opinion and the possible scrutiny that goes along with it used to make me so uncomfortable that I would feel physically ill. Then I started working in the restaurant industry, where online reviews and self-doubt run hand in hand. I still ask myself all the time whether this is a terrible idea but I figure, after almost ten years of serving and managing, I am about 500 Britney-style meltdowns deep here so what the hell! The truth is, we have committed ourselves to owning and operating Broken Plate long-term and getting to know our community is something I am very excited about! Every day, our guests are genuinely interested and curious about us and the restaurant. They ask us about our kids and tell us about their kids and grandkids. Connecting with people in that way is the best feeling so I truly look forward to sharing and connecting with you all!
Ok let's rewind for a second, when I entered Broken Plate, I was just a kid, terrified of the idea that someone might ask me what's in Moussaka or to describe one of the wines. I also nearly set myself and the entire building on fire about a hundred times lighting Saganaki (note to self: don't wear hairspray in this place). I'll be honest, I never planned to stay but the adrenaline from the constant organized chaos is addictive, so I never left. Plus I fell in love with a Chef (and fried cheese) so that derailed every plan I had, in the best way possible!
Fast forward almost a decade and I am finally learning to set aside my self-doubt for the sake of getting to know our community and to contribute just a tiny bit to the "greater good" (as they say). Now, let me define, in this context, what "greater good" means to me. I feel that awareness raised by open communication and transparency can aid the "greater good". In other words, I want to write this blog because it provides me with a platform to potentially help people and help myself. When we discuss things and encourage an open line of communication, I believe it promotes growth, healing and a sense of "togetherness". That is my hope for myself and for this project, in addition to providing the reader with a behind-the-scenes look at our world at Broken Plate.
This blog will be, not only about our craft at Broken Plate, but also about life. We are all people and when we stick together, we have a real opportunity to learn from each other. I would like to promote a culture of inclusiveness and open-communication. I know there are many lessons still ahead of me and some days I really doubt that I'll ever figure life out but there are two things I know for sure: I love people and I love connection. I am genuinely interested in peoples' stories. I can sit and talk for hours, with a great glass of wine, of course!
I welcome everyone and look forward to new friendships!
Sincerely,
The Confused Blogger